Clare is the founder and core facilitator of Sacred Destinations.org offering spiritual tours and retreats all over our beautiful planet earth.
Clare invites you to join her for unique tours, retreats and weekend experiences that combine the enjoyment and cultural immersion of a holiday with the spiritual and meditative quality of a retreat. We invite you to explore our tours ,read our blog of all our adventures and wish you much inspiration for re-discovering  the sacred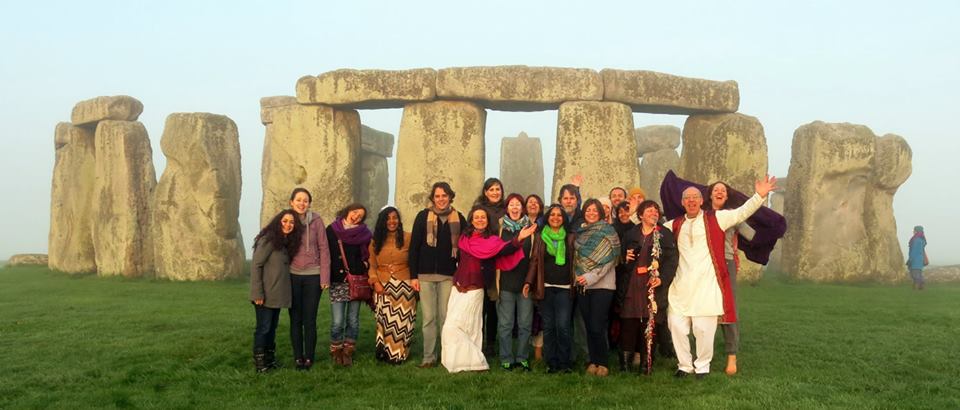 Wow 2014 Sacred Destinations tours have been inspiring, joyful and heart opening.  I'm in deep gratitude for all of you who participated.  The journeys were life changing and the friendships created very special.
Our 2015 Sacred tours and retreats are here!!
A six day retreat and sacred adventure 25th April – 1st May 2015
Italy Sacred Tour 2015
Florence – Assisi – Siena
A journey of art, love and transformation…A sacred adventure into your Soul's creative potential
12th -18th June 2015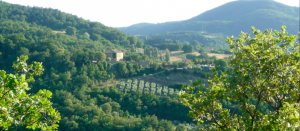 Italy Summer Solstice Retreat 2015
A four day retreat in the glorious Umbrian Countryside, melt into the radiance of your heart and ignite your passion and purpose at the peak of the solar year. 18th -22nd June 2015
Ireland Sacred Tour 2015 – Birthing the Goddess
Discover the ancient path of the Goddess and follow in her footsteps to birth deep feminine wisdom in you.  A joyful, 8 day tour of remembrance and embodiment of the Feminine.
28th August – 5th September 2015
Many Blessings  Clare Russell