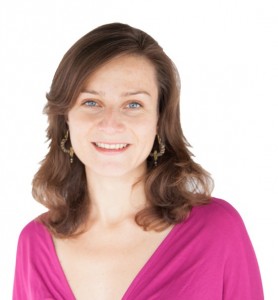 Experience blissful meditation and learn the key principles to create synchronicity that supports your soul purpose. Live magically now.
This event is at the Mind Body Spirit London Festival, in the Mantra Lounge, which is free to attend once you have booked a ticket to the main event.
Please visit the booking page to secure your place, and then please visit me, to join us in this blissful meditation to help you create synchronicity within your soul.